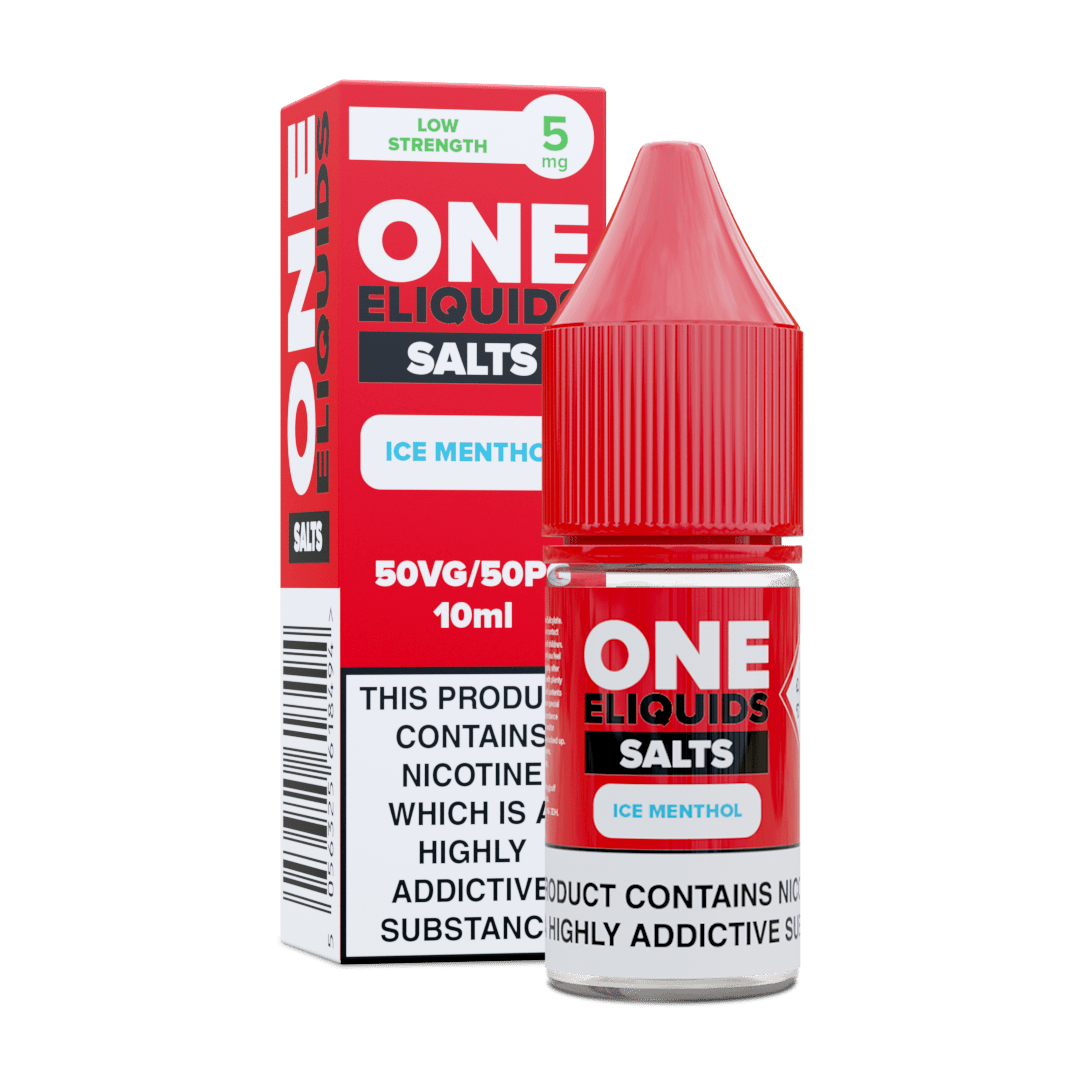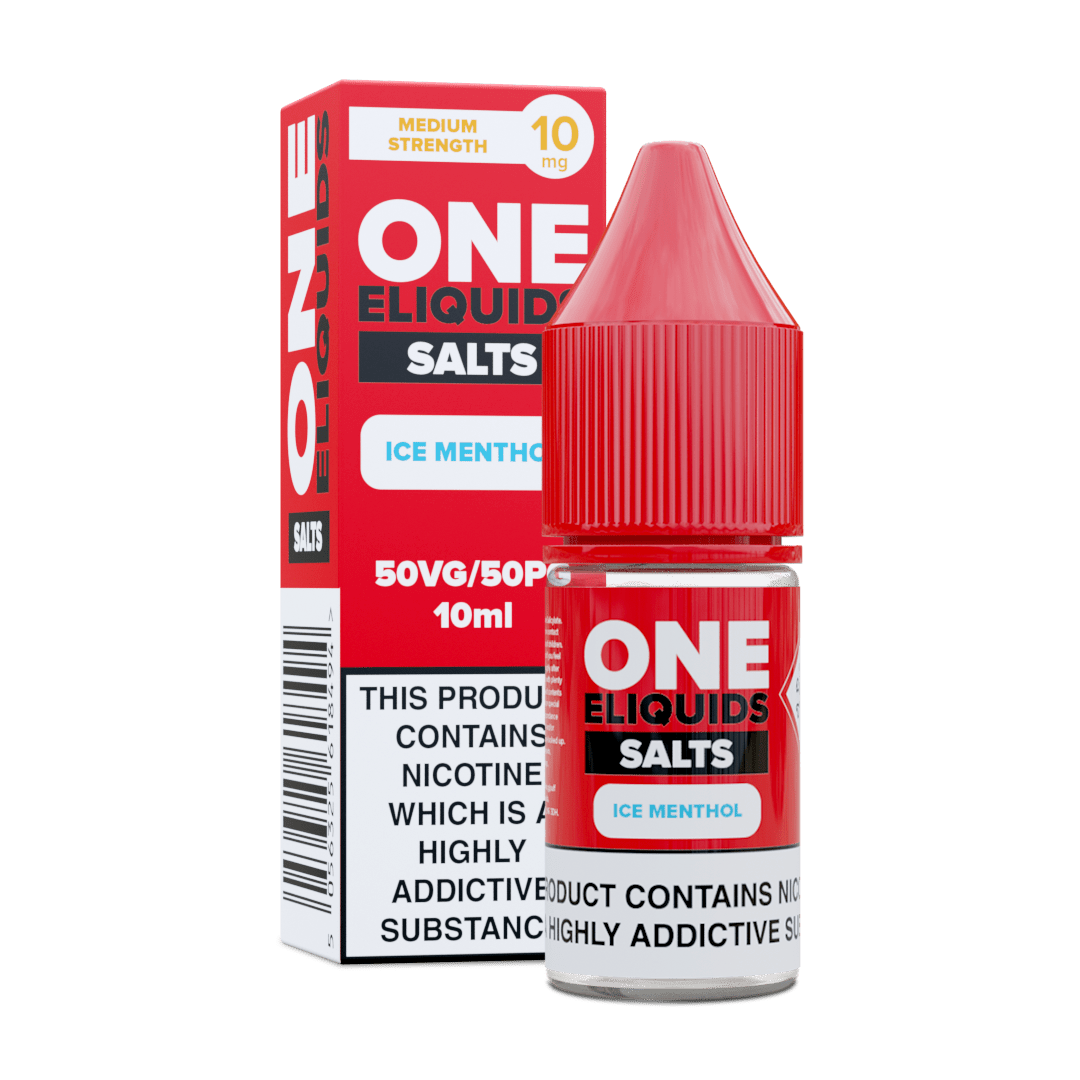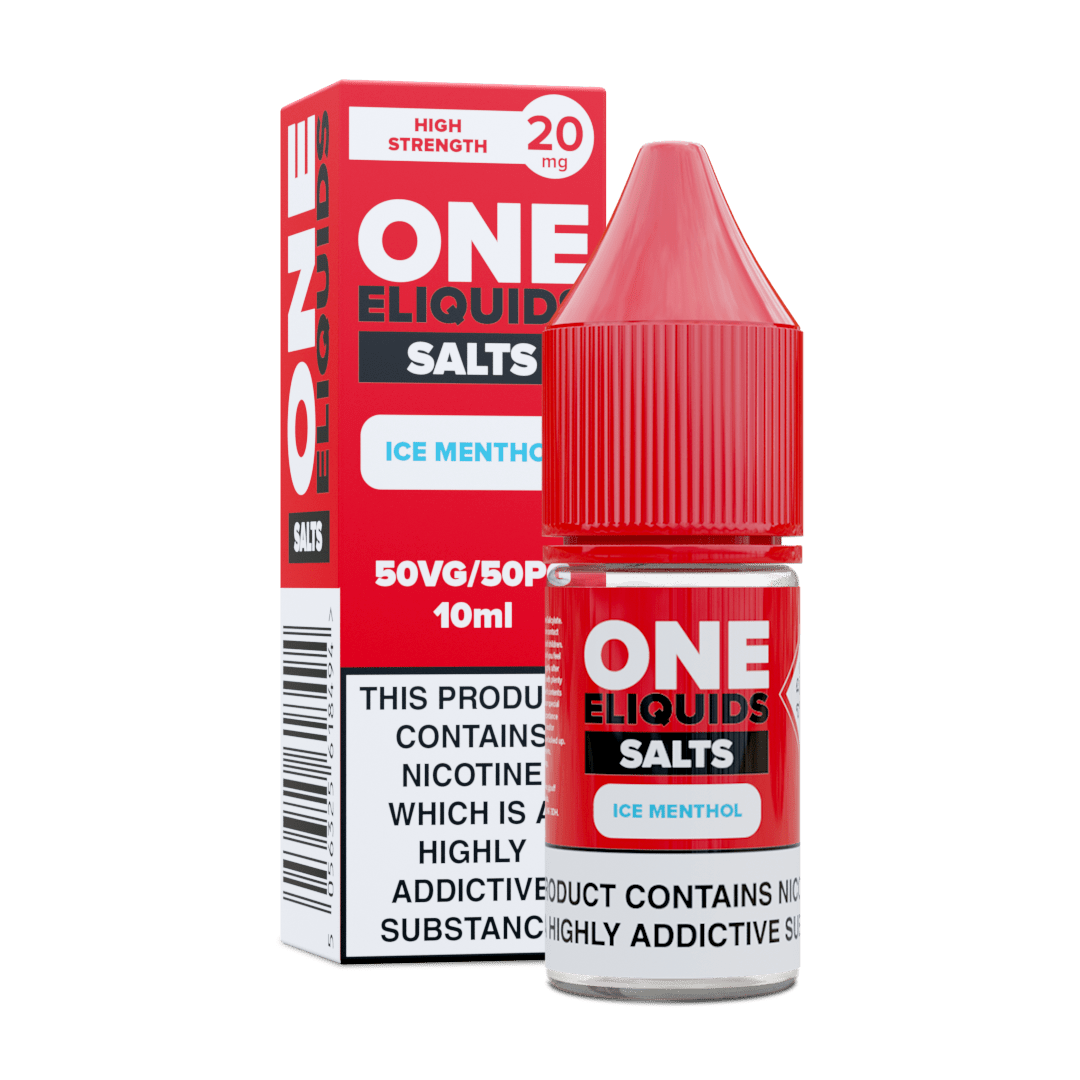 Sale price
£1.00
Regular price
Tax included.
27 people are viewing this right now
Product description
Shipping & Return
One Eliquids Ice Menthol is a nic salt 10ml delivering a super-smooth throat hit with a powerful punch of flavour.
This refreshing blend of cool menthol and crushed ice is ideal for starter kits and pod systems thanks to its 50PG/50VG ratio.
Offering unbeatable value for money and a wide range of tempting flavours, our high-quality 10mls are perfect for both new and experienced vapers looking for something simple AND delicious!
This product contains nicotine which is an addictive substance. Persons must be 18+ to purchase this product.
Fantastic!
Great juice, amazing price and quick delivery.