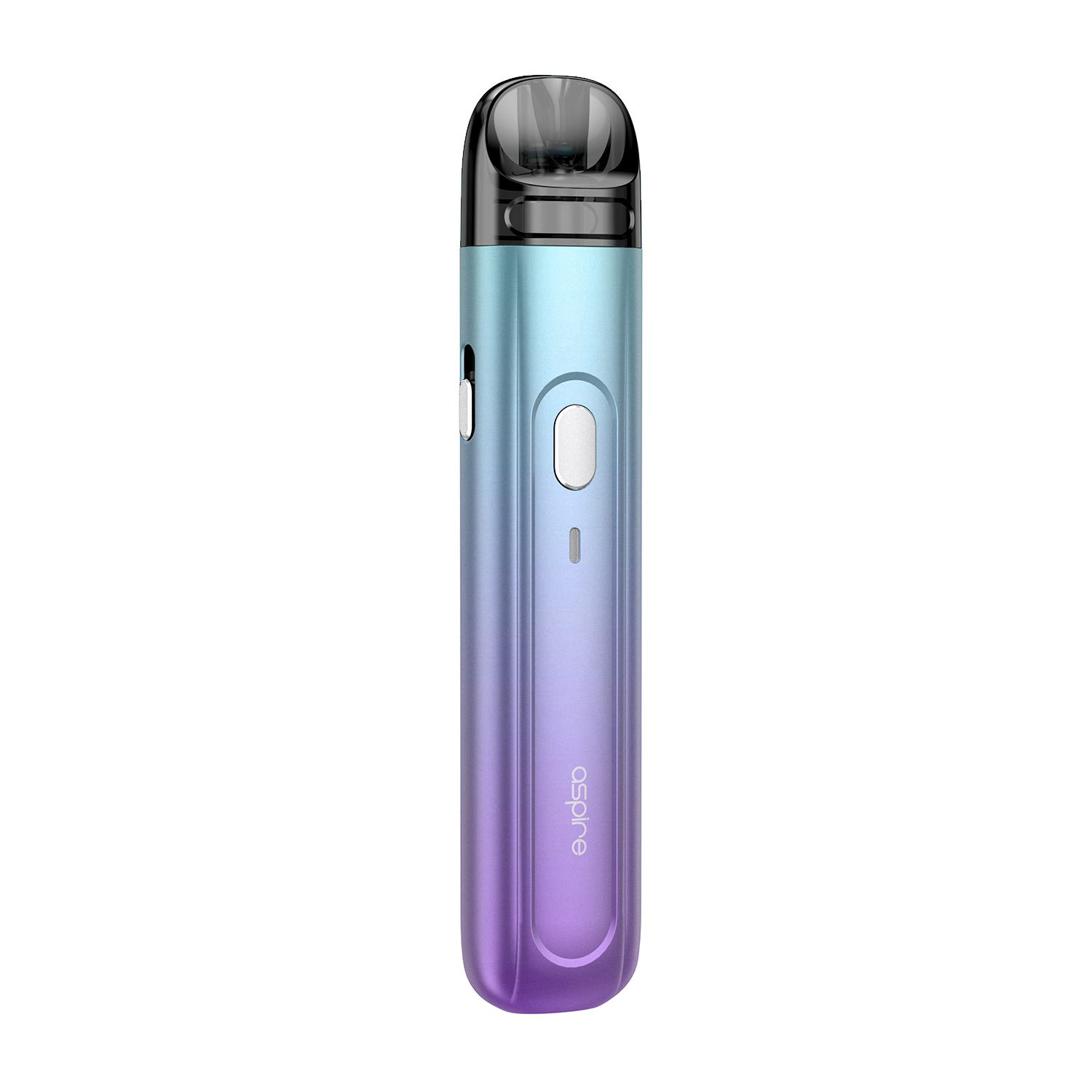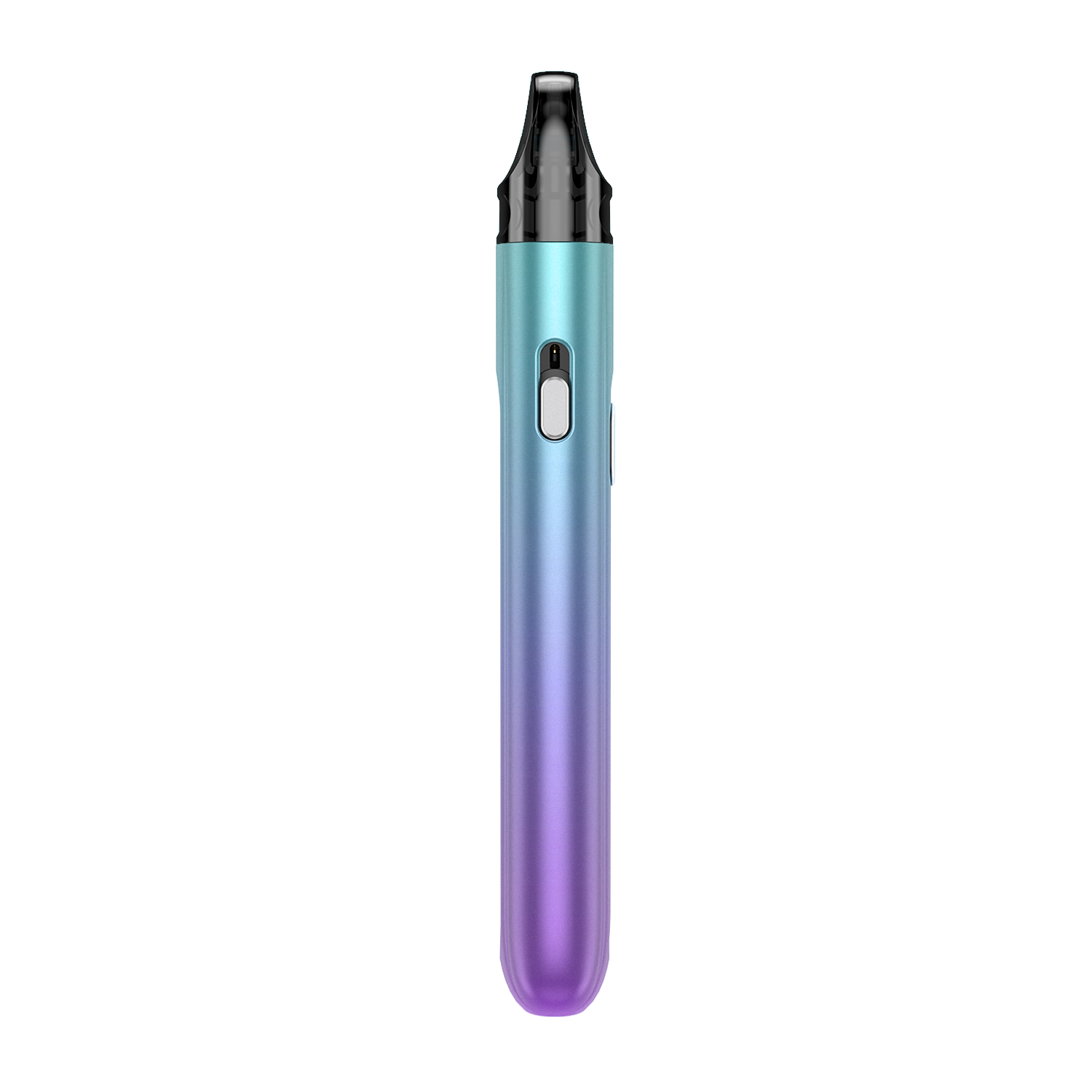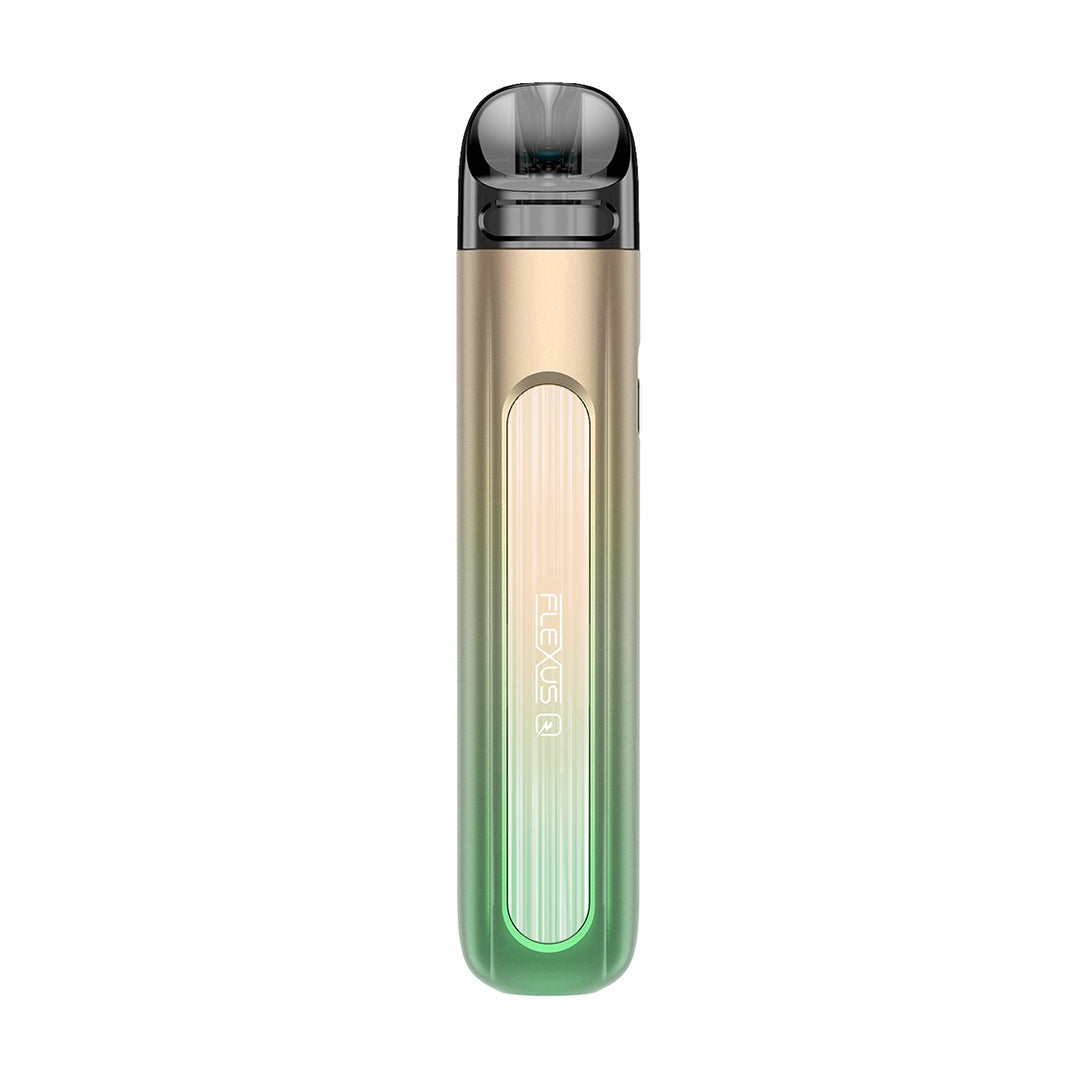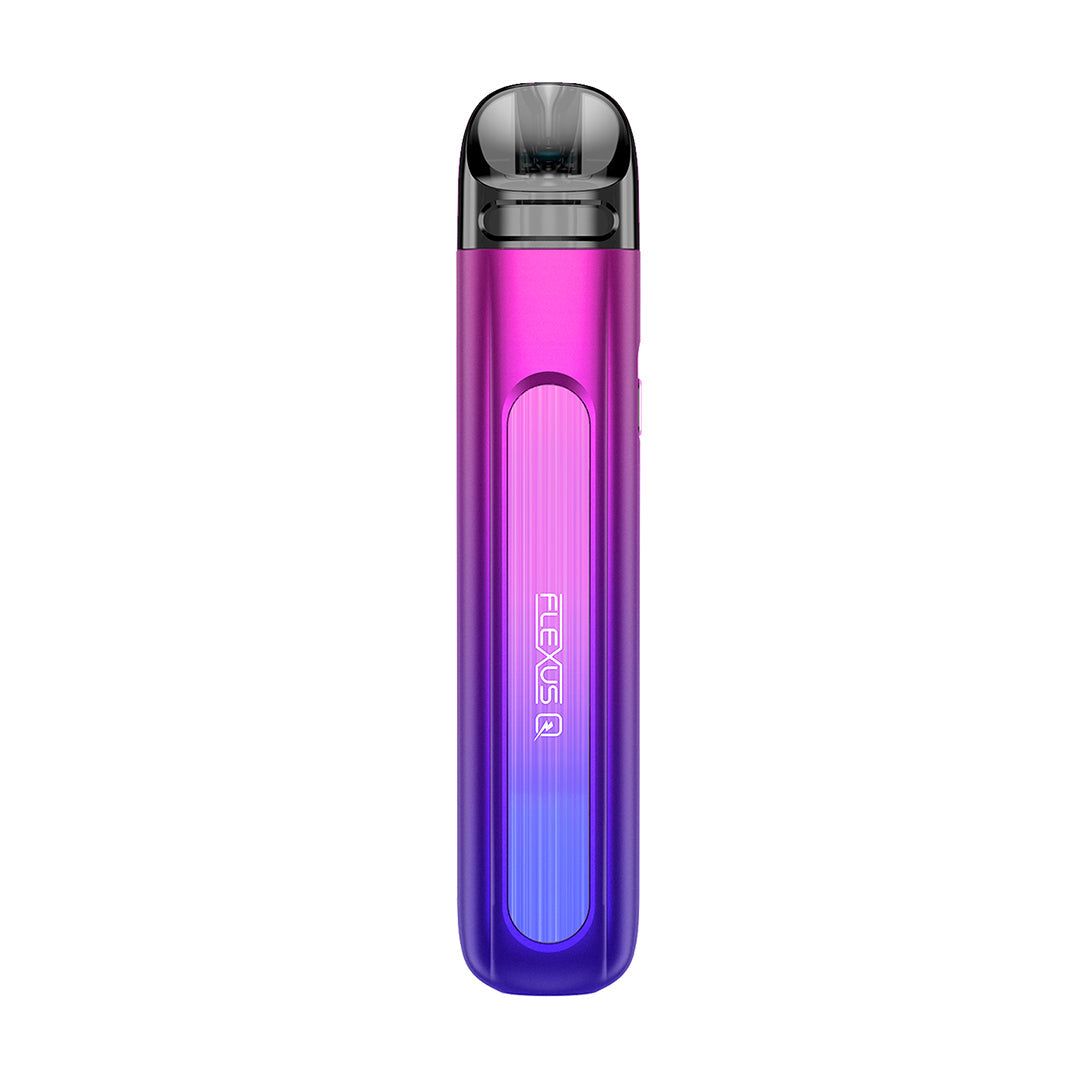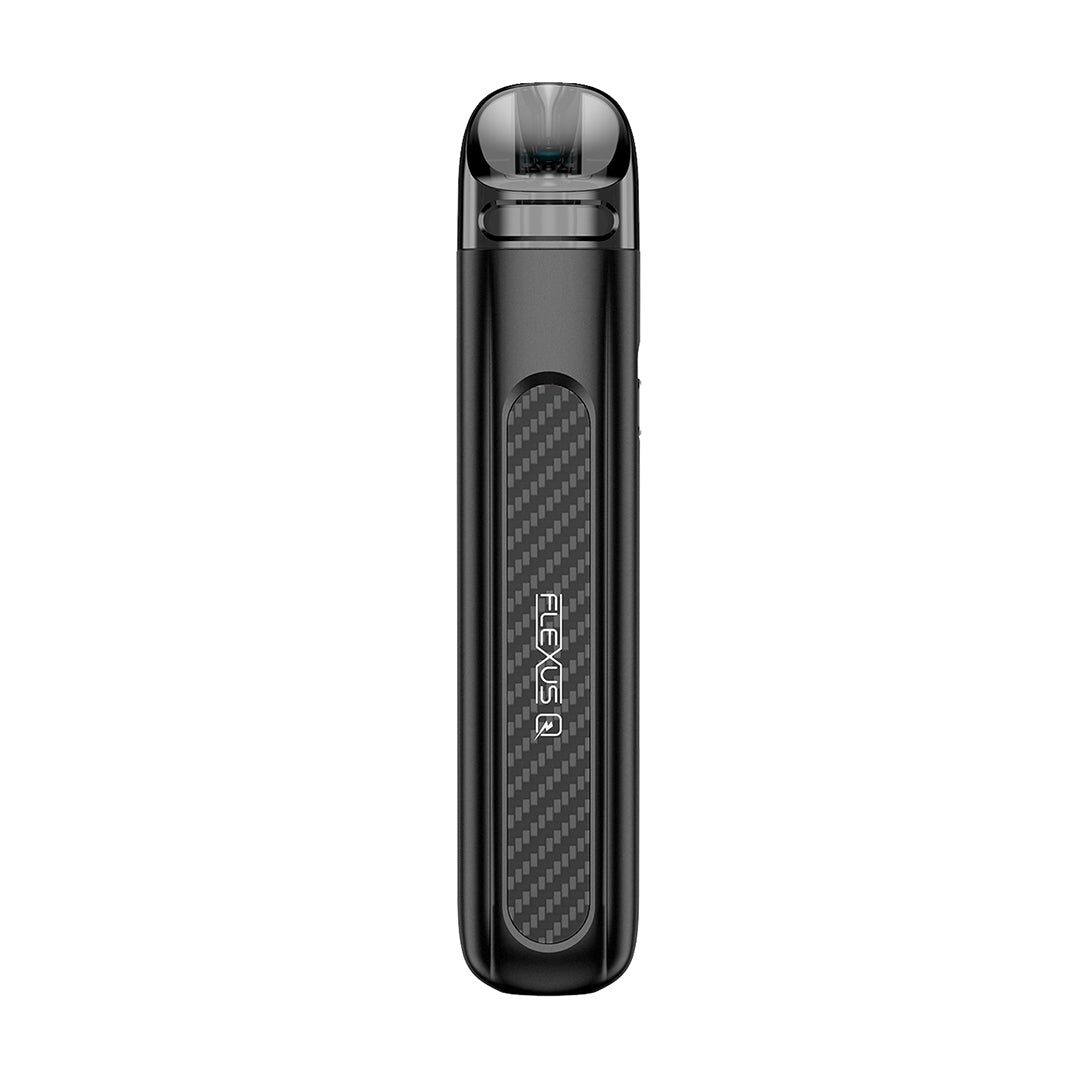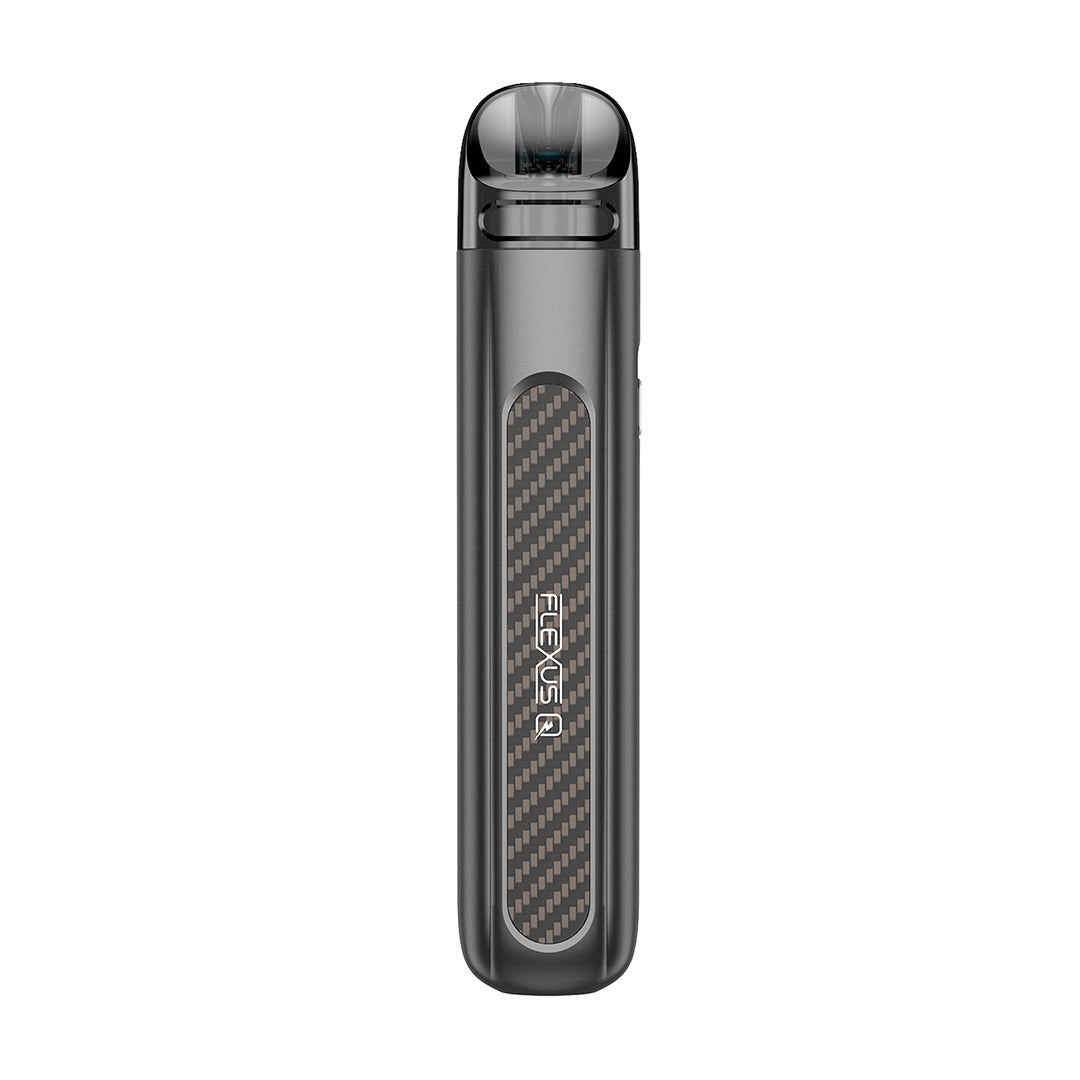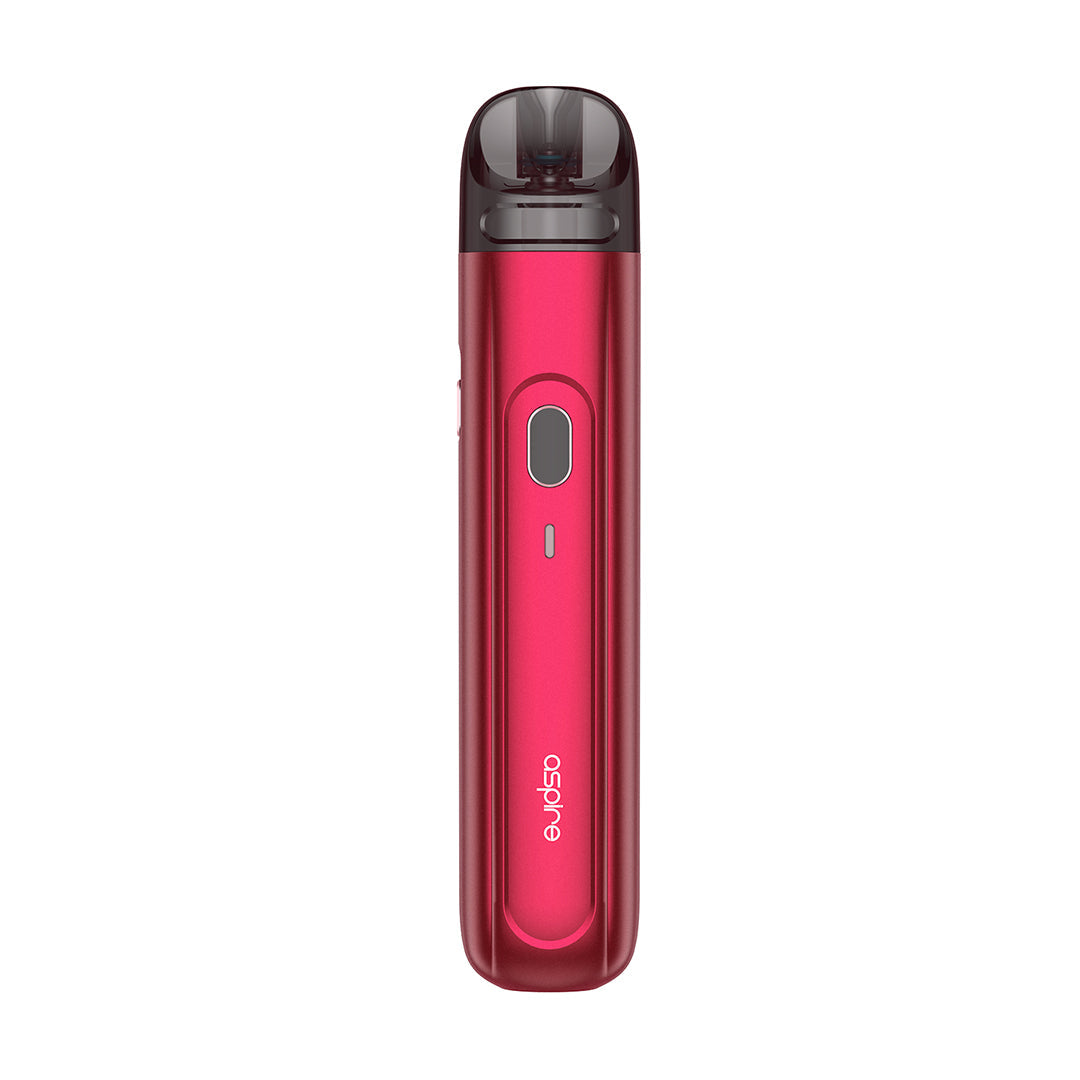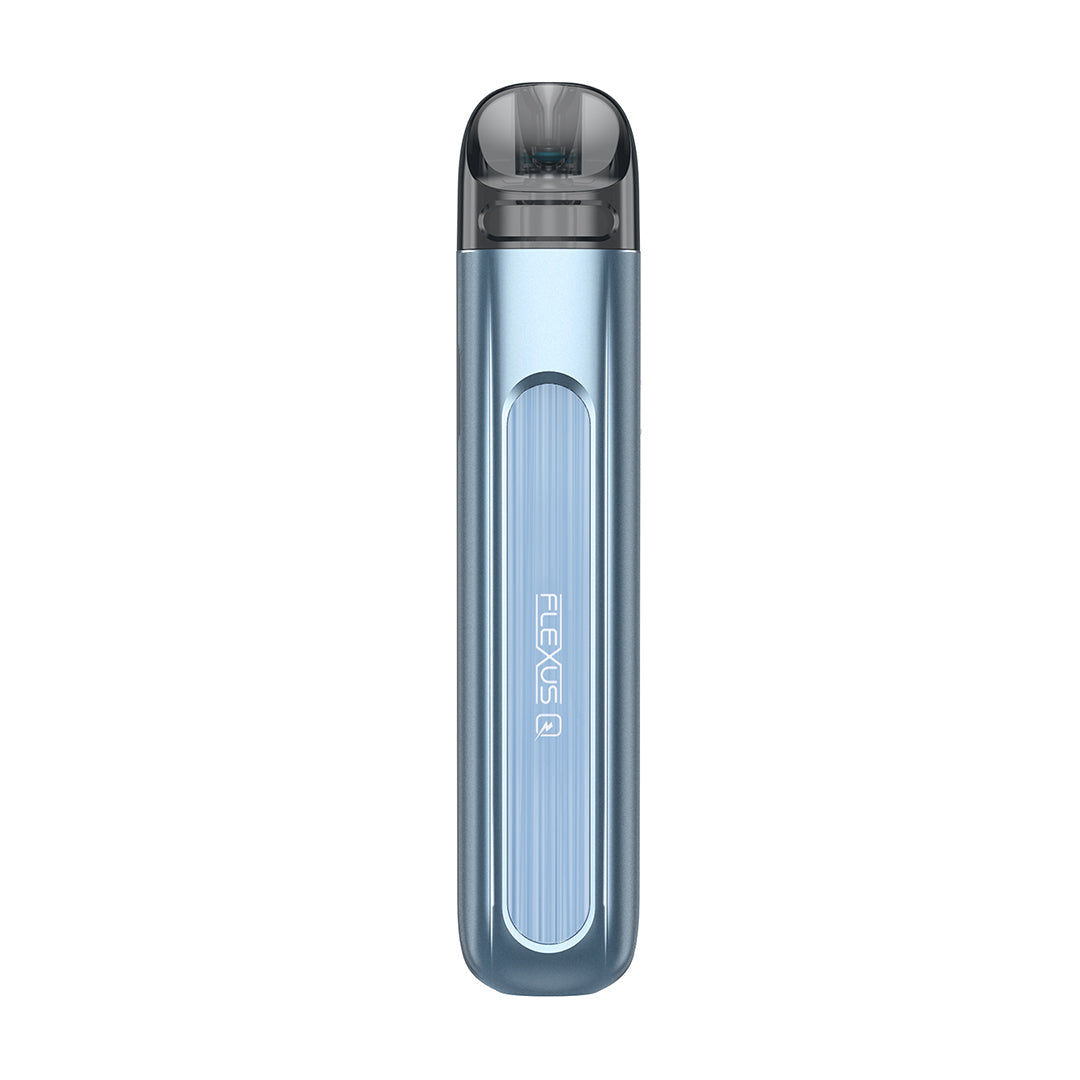 Sale price
£19.99
Regular price
Tax included.
20 people are viewing this right now
Product description
Shipping & Return
The Aspire Flexus Q is available in seven vibrant colours, including aquamarine, turquoise and black if you want something a little more discrete. At just 57g, the Flexus is a lightweight, pocket-friendly device that feels comfortable in the hand.
The Flexus Q offers both auto-draw and fire button activation and uses Aspire's ASP chipset for enhanced safety protection, which provides over-discharge, overcharge, low voltage, vaping over-time, overheat and short-circuit protection.
The Aspire Flexus Q offers three power settings to choose from, low, medium and high. You can adjust this by simply clicking the firing button three times, and that's it – you're ready to vape! The LED also indicates your current battery level to help you keep on top of your vaping on the move.
The Aspire Flexus Q also features adjustable airflow, which you can change with the slider on the side of the kit. It offers a quick and simple transition between MTL and RDTL vaping, making the flexus a versatile kit that vapers new and old will appreciate.